Luxury Hotel in Lech
Your eclectic mountain house
"An experience beyond conventional"
We invite epicureans, art lovers, the adventurous and those who simply want peace of mind for a new season at Kristiania Lech. With unlimited gourmet delights, a limited number of rooms and suites, personalised service the Kristiania way, creating the feeling of staying at a friend's home. This is your chance to choose an extraordinary winter and summer escape.
The Kristiania Concept
Imagine a snowy winter or a green summer escape in an intimate family-run and elegant hotel, available to only a handful of guests, where you can enjoy unrivalled privacy, exceptional cuisine and rarity wines on demand, a reading butler who sources your favourite books, a day packed with art & culture, heli-skiing, fresh powder runs, perfectly groomed slopes, idyllic walks, mountain bike rides and hikes, artsy salon talks, a cinema under the stars… Or you could stop imagining and simply ask for an invitation?
This is Kristiania Lech
Private Winter and Summer House

A one of a kind private house full of personality, creating the feeling of staying at a friend's home.

An experience beyond conventional

Out of the ordinary, highly personalised and perfect for skiers and non-skiers

Art & Design

Get inspired by the hand picked art, eclectic and unique hotel design, with a contemporary art garage
All together now. A delightful Summer Community
July 6 to September 3, 2023
With "all together now," we have developed a concept for Summer 2023 that is not only re-defining "Sommerfrische" but will bring together open-minded, curious and enjoyment oriented travellers. Our hope is that the boundaries between host and you as a guest, work and holiday will not be taken so seriously and might even begin to break down. You will be united in wonder due to numerous activities revolving around Wine & Dine, Art & Music, Move & Relax.
Newly developed room categories allow you to decide for yourself on your degree of involvement. You will be able to choose from new kinds of room categories: Recreation, Workation und Participation. With these room categories, we guarantee a diverse and homogeneous mix of guests and maximum enjoyment, exchange and interaction. However, you get to decide on your degree of involvement by choosing your room category.
Gertrud Schneider, Kristiania Lech, Clemens Riedl, trinkreif Vienna, Silvie Aigner, Editor in chief Parnass Art Magazine Vienna, and Gabi Schober and Michael Sturm, Sturm & Schober Contemporary Art Gallery Vienna, will welcome you as your hosts.
Enjoyable. Like-minded. Joining. Participating. All. Together. 1,444 metres above sea level.

Gertrud Schneider & Team
One of the few people you will meet at Kristiania Lech is Gertrud Schneider, the owner and manager of the hotel. As the daughter of Austria's first alpine Olympic champion and founder of the hotel, Othmar Schneider, Gertrud is no stranger to the great Austrian "Sommerfrische" and the art of fine hospitality. Although she can usually be found attending to the personal requests of guests, who she considers extended family, you may also catch her hiking and cross country skiing, managing her art collection or finding a new way to make the Kristiania experience WOW.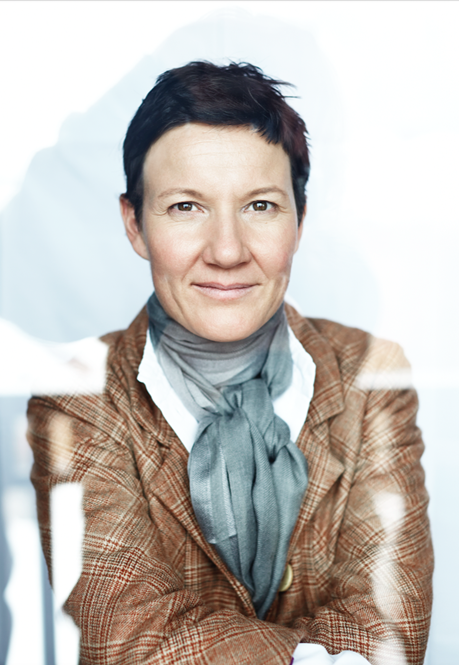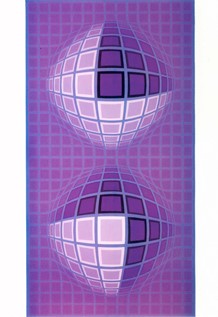 Room for your Ego
Limited Rooms & Suites
With only limited rooms & suites available, Kristiania Lech will not merely look private, it will sound private too. All categories exude elegance and comfort while expressing our delightful artistic attitude… and if you find it too quiet to sleep, you can call our sleeping butler who will create an atmosphere that is just right for you. Inspired by the Grand Tour. Choose between Africa or Asia while experiencing the typical Austrian "Sommerfrische" in the Arlberg mountains.
Art & Culture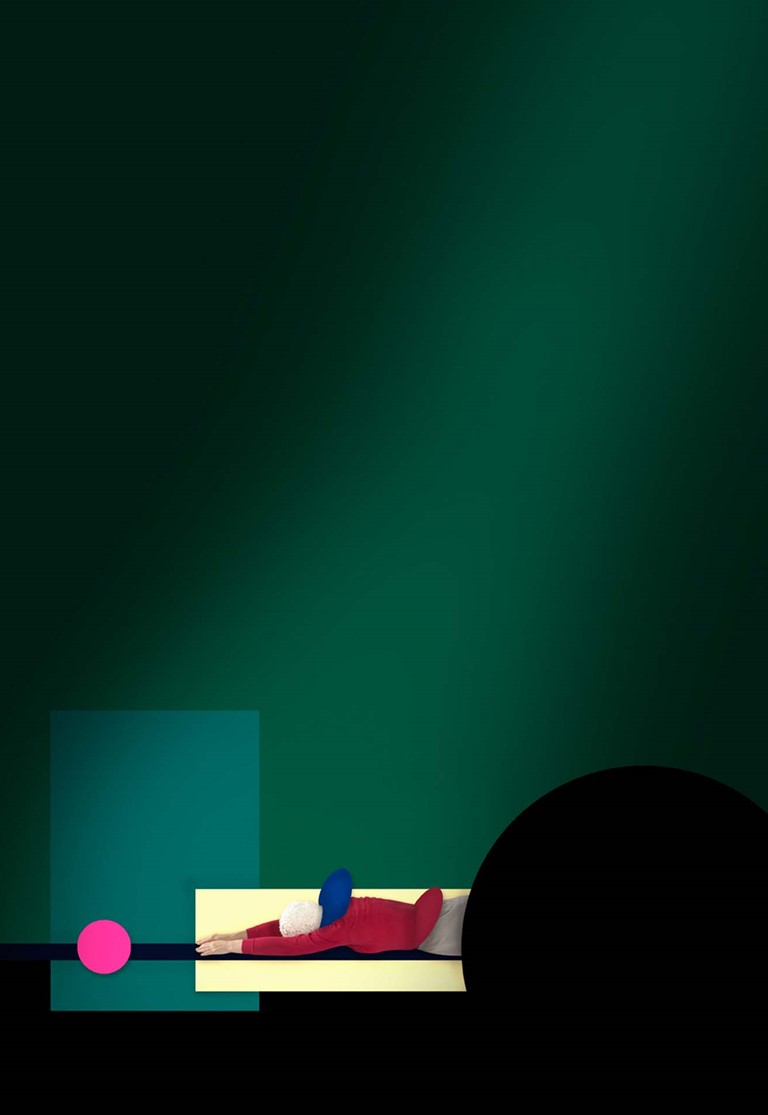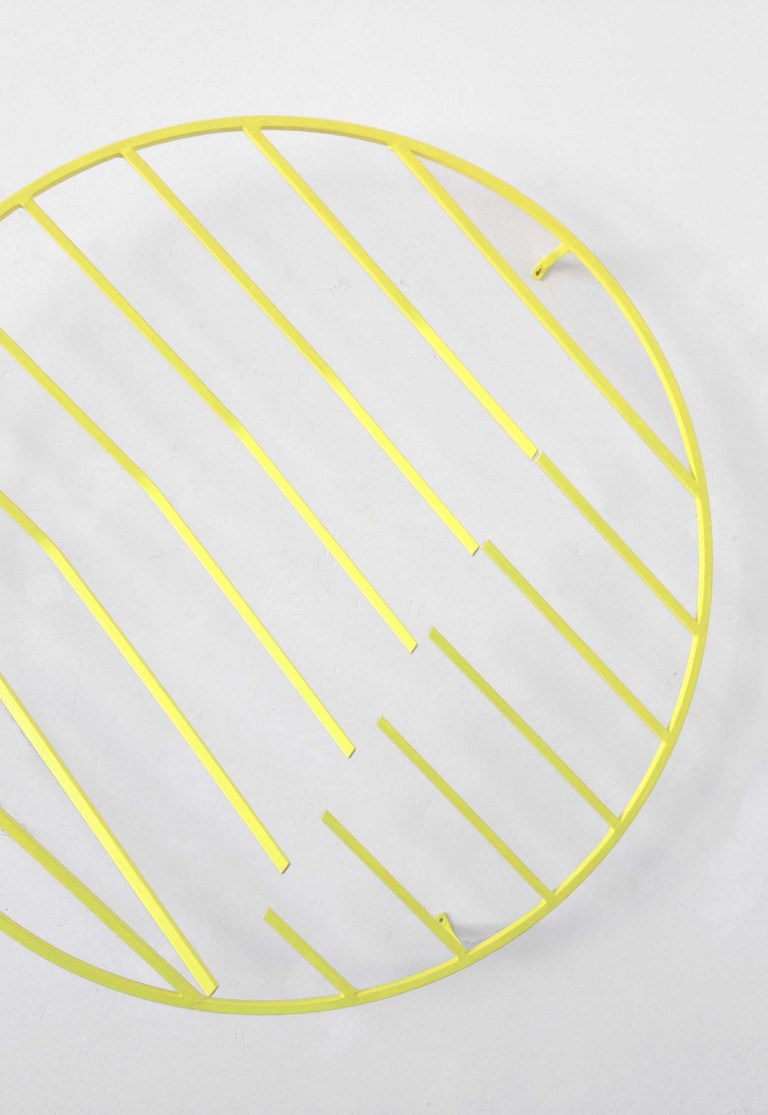 Meet the Artist
Our winter and summer edition can help slow you down, but it will also light you up! We pride ourselves in creating unique and memorable experiences that deliver a smorgasbord of sensations and this season will be even more remarkable than usual. By converting our hotel into a private gallery that celebrate our outstanding artists and art experts in residence, and placing creative surprises throughout our hotel, you will find something new and inspiring around every corner...​
Art Salon Kristiania Lech x Parnass
All together now - art salon at 1.444 meters sea level. Lech am Arlberg has always been a place where, in addition to the impressive scenery, art and culture has played and plays a role - from the project "Horizon Field" of the British sculptor Antony Gormley and his "Iron Man" at the Kriegerhorn, the Sky Space by James Turrell to discursive formats such as the Philosophicum Lech and the Literaricum Lech, founded in 2021. As part of the summer project "all together now.", these will now be expanded to include discussions on topics of art and culture. In a salon-like setting at Kristiania Lech, lectures and panel discussions will take place - which can be continued afterwards in an informal exchange with the speakers over culinary delights and wine. The talks will be moderated by Silvie Aigner, Editor in Chief of PARNASS art magazine and are open to an interested audience.
These are the "Salon" talks 2023
Salon I. Questions you have always wanted to ask about art?

A salon talk with art experts and those who want to become an expert. Silvie Aigner in conversation with Eva Komarek, Sonja Lechner and Ralf Christofori

July 7, 6 - 7 pm

Salon II. Must art safe the world?

About the expectations, possibilities and power of art. Silvie Aigner in conversation with Günther Oberhollenzer

July 22, 6 - 7 pm

Salon III. Kiki Kogelnik — between pop art, female robots and women paintings

Art, technology and female empowerment. Silvie Aigner in conversation with Lisa Ortner - Keil, Gertraud Klemm, Anna Sauer and Andrea Jahn

July 28, 6 - 7 pm
65,392 Restaurants
We have 65,392 restaurants. Well, not exactly, but given that we can offer what you want, when you want, wherever you want it, the options are almost endless. Our Unlimited Gastronomy service this season takes our already renowned culinary flair to the next level with wines out of the cellars of "trinkreif", the Viennese wine rarities dealer. Whether you wish to savour a healthy nutritional vegan plate, a delicious lunch paired with regional wine, enjoy a homemade cake at 3pm at a comfortable private table set up in the mountain meadow or have a brunch at midnight while our butler reads 'A Movable Feast' to you and Dean Martin's Blue Moon plays in the background, the choice is yours and yours alone.
The typical Austrian "Sommerfrische"- clean mountain air and water – and Kristiania Lech's signature effortless elegance will help you to take home your personal "magic" memories. Think "Leichtigkeit des Seins"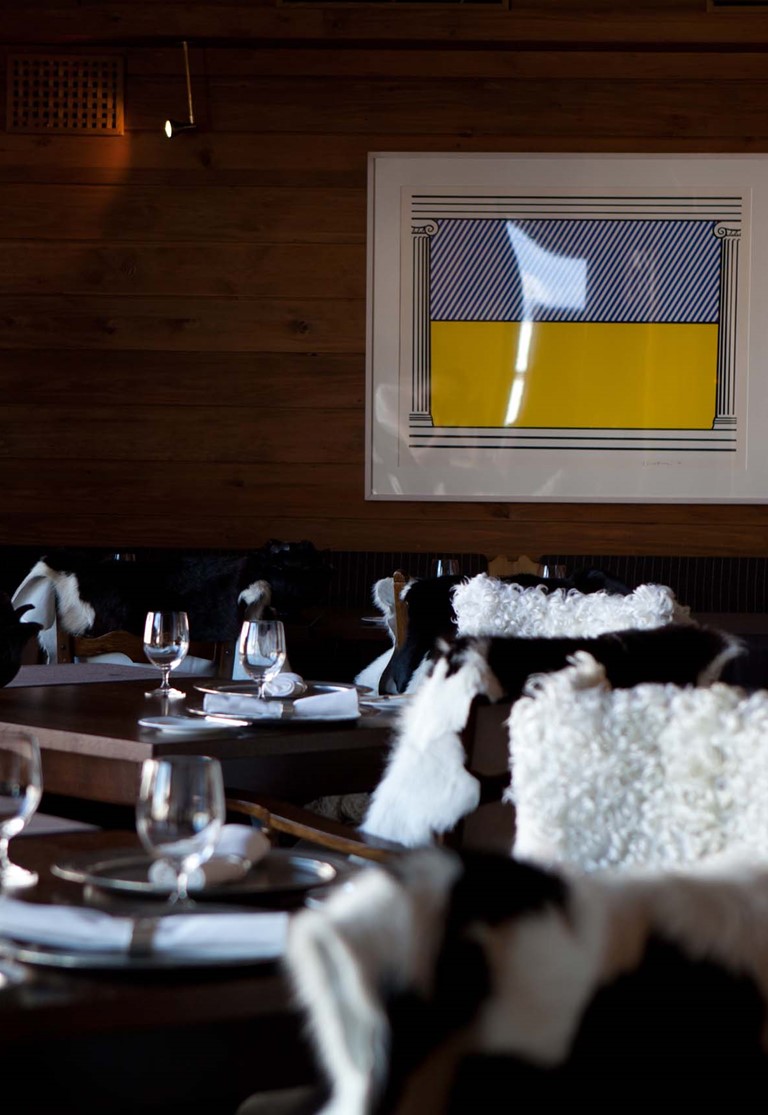 Moveable Feast
Experiences or Immersions that will blow your mind
Winter and Summer experiences, the choice is yours

Easy, we have something for whatever you're into. There's a private dance club for those who like it hot, snow or mountain meadow picnic and snowshoe or mountain hikes for those who like things icy or cool and other experiences that can be designed for your wildest fantasy.

Art parks in our Garage

Höhenflug. A little exhibition in the Garage in collaboration with art gallery Sturm & Schober Vienna showing artists Beatriz Olano, Gerald Moser, Vanessa Henn, FFM (Filderbahnfreundemöhringen), Herbert Egl, Nina Rike Springer, Sven Braun, Dave Bopp, Wolfram Ullrich, Stefan Zsaitsits, Károly Keserü, Astrid Köppe and Thomas Gänszler, Gerald Moser, and many more. Don't miss Höhenflug gallery!

 

July 6 to September 3, 2023

Monday - Sunday 3pm – 6pm or by appointment

 

Afternoon Wine Tastings & Evening Dinner Events

"all together now." is a project of the boutique hotel Kristiania Lech and trinkreif, the Viennese wine rarities dealer. During the "all together now." pop-up, trinkreif founder Clemens Riedl presents various wines in the context of afternoon tastings or dinners. The detailed wine program, the tastings, visiting winemakers and menus can be found under events and will be added continuously.

Spa bath of bliss or Champagne under our Jacuzzi Disco Ball?

In case you missed it, privacy is paramount at Kristiania Lech. As a result, you can enjoy our retro-chic spa all to yourself. Leave your worries (and everything and everyone else) at the door and immerse yourself in Susanne Kaufmann's Austrian organic and sustainable products, an après mountain ritual treatment, a spa bath of bliss…and perhaps a bottle of Champagne under our Jacuzzi's disco ball?